Revised
2023-11-05T08:29:01Z
Information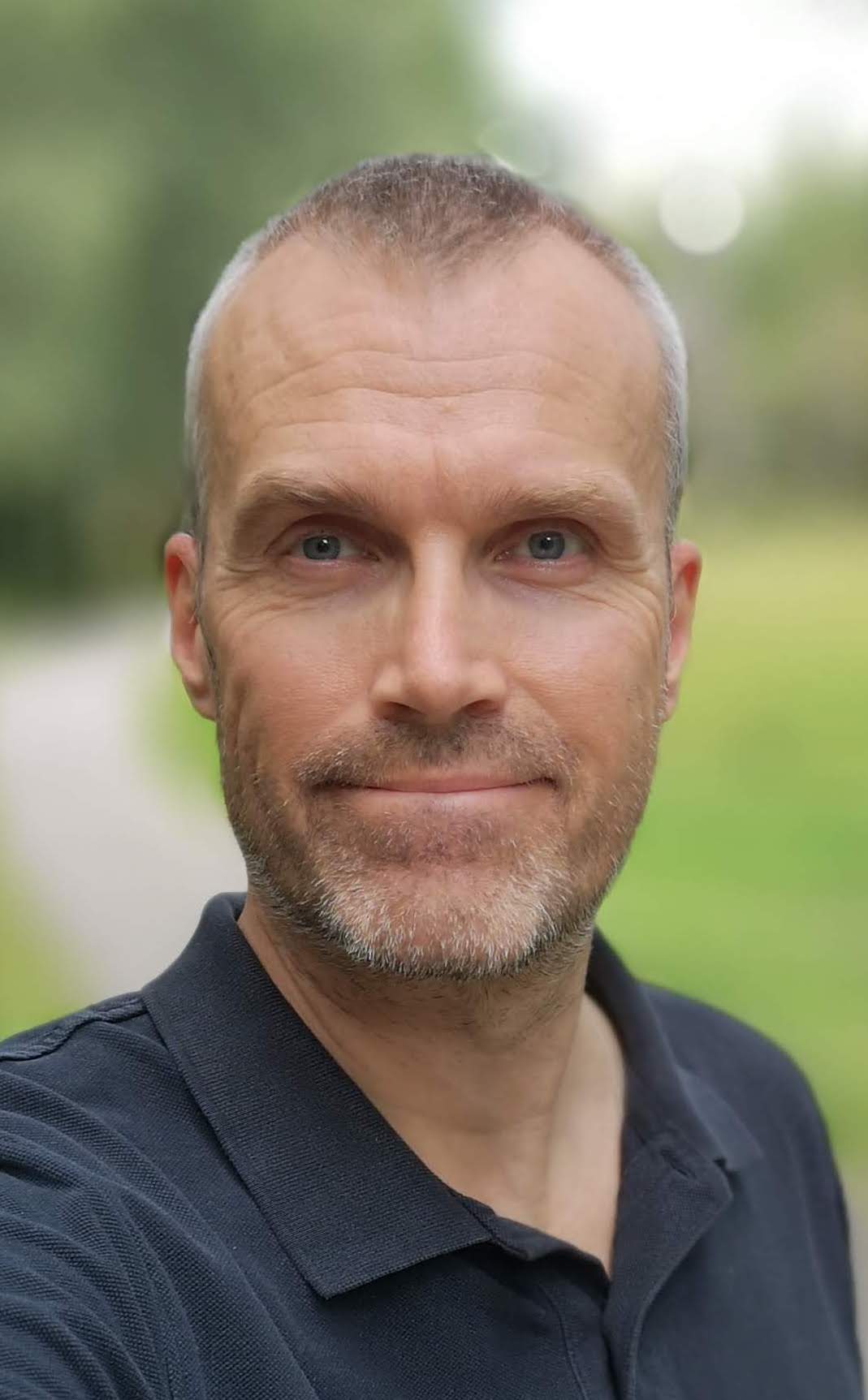 I am a software developer interested in mathematics, algorithms, time handling and maps. Always caring about the details and striving for beautiful code, which in my world equals human-readable, simple, elegant and clean. Just because you always return the correct answer does not always mean that you have solved the problem. Many times you have to walk that extra mile and rethink your solution. I truly believe that refactoring is a programmer's best friend in the long run.
I have a passion for great user experiences (UX) and the equally important developer experiences (DX). I want to develop programs, apps, tools, services, that are advanced (not complex) under the surface, easy to use and understand, and facilitate life for many people.
Read more about my guiding principles.
I studied computer science, and have a background in programming in Java. During the most recent years I have worked more with JavaScript, TypeScript and Vue 3, which I really enjoy and want to continue working with. I also love many concepts with functional programming.
I want to build better systems when it comes to how we are handling "time". I am a time nerd, and I have very deep knowledge and experience about time zone challenges and complexities as well as timestamp handling. I have worked professionally for many years with the complexity and importance of date and time handling in global transport management systems.
As proof of concepts of some of my ideas I have created
About me
Name

Anders Gustafson

Education

Computer Science at Uppsala University

Occupation

Humble problem solver (currently working as software developer)

Family

Ingmarie Nilsson, Elvira the cat

Time zone

Living my life in Zulu. I truly advocate and encourage the abolishing of time zones.

Email

anders

at

nemonisimors

dot

com

Homepage

GitHub

LinkedIn

Twitter

Location

Sweden

Date of birth

Also known as

Charlie, Karl, Älgen, Guran, Dolph, Angus, Silverback, Hypotenuse

Path of life

Göteborg, Njurunda, Sollentuna, Upplands Väsby, Uppsala, Falun, Bagarmossen, Åhus
About this subdomain
The site www.NemoNisiMors.com has been my home on the net since the beginning of this millennium. In 2009, I created this subdomain, anders.nemonisimors.com, which is my personal playground on the NNM site.
This subdomain is a spare time project designed, developed and maintained by Anders Gustafson. The content is continuously revised and refined. All texts are words by Anders Gustafson and all photographs are taken by Anders Gustafson, if nothing else is explicitly stated.
Disclaimer: I am trying hard to avoid errors, but of course there are some. All content is delivered as is, with no guarantees whatsoever. Most of the content will work in any environment, but some functionality may need recent browsers and operating systems. I am educated in the concept of "write once, run everywhere" and not educated in "write once, fix it everywhere". So if you are having problems, please try a decent browser.
If you have any questions, suggestions, feedback, errata, etc., do not hesitate to email me at:
andersatnemonisimorsdotcom
Standing tall above it all