Modified
2019-11-01T12:54:38Z
Cheetahs
When evolution strove for perfection, this was the amazing result.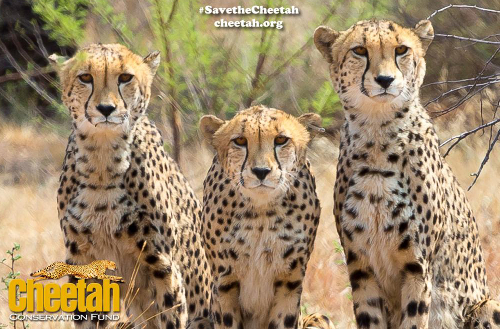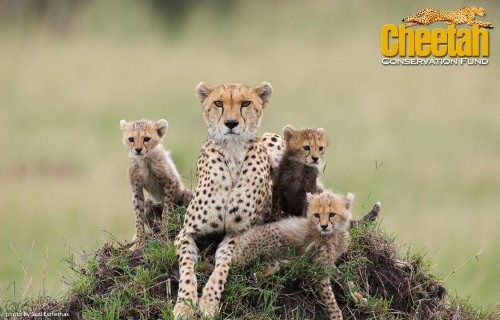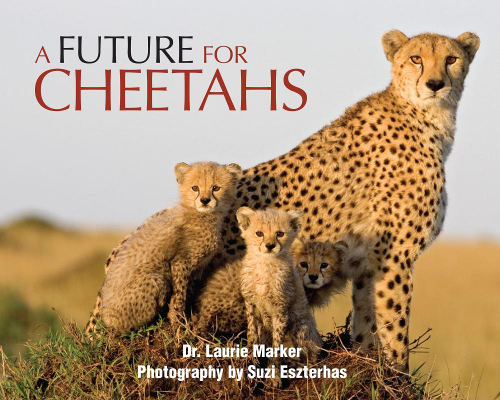 You can help saving the cheetah (Acinonyx jubatus), by supporting the Cheetah Conservation Fund (CCF). For example, you can buy the book "A future for cheetahs" written by CCF founder Dr. Laurie Marker and with photos by Suzi Eszterhas. I can really recommend the book, many of the photos are amazing. Photo credits Suzi Eszterhas and CCF on the three images above.
December 4, 2014 is said to be the International Cheetah Day, but remember that you can help the cheetahs any day. The eight photos below are all credits CCF.







If you would like to see details of cheetahs running, take a look at this remarkable video by Gregory Wilson.
You can't change the world
But you can change the facts
And when you change the facts
You change points of view
If you change points of view
You may change a vote
And when you change a vote
You may change the world
This is your world, these are your people. You can live for yourself today, or help build tomorrow for everyone.
Perfection is achieved, not when there is nothing more to add, but when there is nothing left to take away.
Every feline is a work of art.
Possunt nec posse videntur.